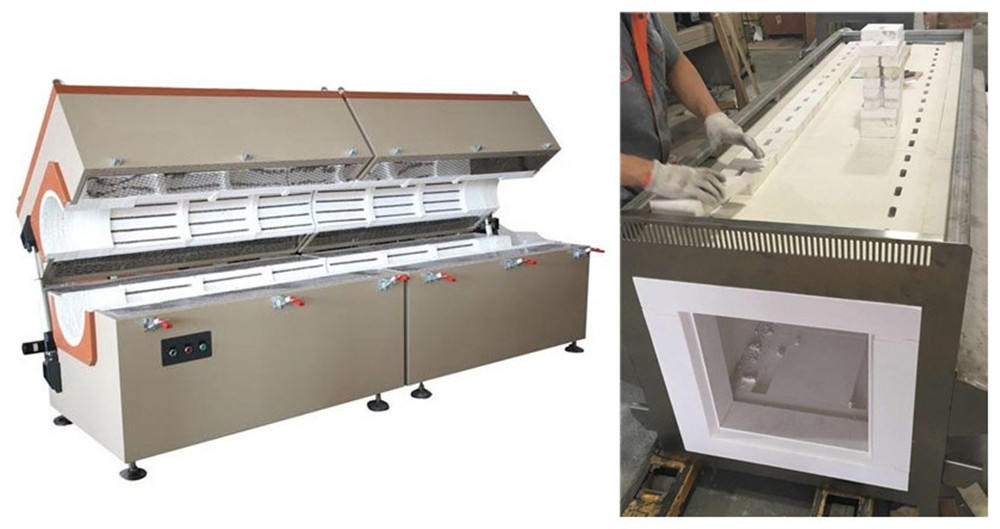 Insulations for Heat Treatment Equipment
Heat treatment equipment are used today in many areas and are subject to a wide variety of operational conditions. Synthe & Honen offers refractory and thermal insulation products in various temperature range tailored to these requirements.
Based on many years of experience, Synthe & Honen has the ability to design to meet your specific demands. Honen aims to offer the quality products and services to the customers.
86-371-6939 2107

86-371-6394 4282

info@synthe-corp.com

HEAD OFFICE No. 12 Shangwu Waihuan Road, Zhengzhou, China

PRODUCTION SITE Gongyi Road, Industrial Cluster, Luoshan County, Xinyang City, Henan
Copyright © Syn-honen, 2019. All rights reserved.